Redding Christian School has a strong athletic tradition.
We have winning teams year after year. We have been awarded many Northern Regional Championships and numerous League Championships in our years as a high school. RCS Middle School has a winning tradition as well. Our athletic program helps us fulfill the physical elements of our goal to educate the whole child.
But that isn't our main focus.
Our number one goal is to elevate the reputation of our Lord and Savior, Jesus Christ. We demonstrate this through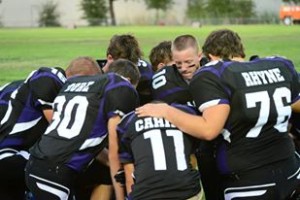 the conduct of our coaches, players, and parents. In developing our God given abilities and talents through hard work, dedication, perseverance and the pursuit of excellence, we honor God.
Athletics offer life lessons as well. Things like being part of a team – learning to work together – encouraging one another. In addition to building life long memories and cementing relationships, athletics help establish an active lifestyle.
Sports Schedules
Redding Christian School will post all sports schedules MaxPrep.
Eligibility
All students who want to participate in California Interscholastic Federation (CIF) approved sports at RCHS must:
Be enrolled in at least five classes at RCHS
Be progressing towards graduation
Maintain a 2.0 GPA
Must have no "F" in previous grading period
Redding Christian Sports Philosophy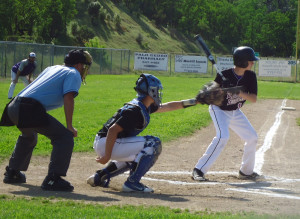 It is our purpose to glorify God by winning with honor and losing with grace. We desire to win, but only if in so doing, we honor God. Christians are ambassadors for Christ and the light of the world and there is no place better to exemplify a Christ-like attitude than in the area of sports.
Athletic League
RCHS is a member of the California Interscholastic Federation (CIF), Division 5/6 and competes against area member schools. As a member of CIF it is the obligation of RCHS to field the best competitive team we can.
Participation
A large portion of our students participate in athletics. Athletic fees vary for different sports. Typical fees are $150 per sport played for high school students and $100 for middle school students. See the Athletic Handbook for complete guidelines for participation requirements.