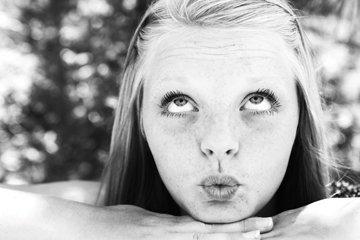 Dear RCS Community,
The Redding Christian School Board and Administration continue to meet, pray and discuss our response to the public health emergency created by the COVID-19 disease. We are now at a point where the balance has shifted and the appropriate path is to remain OPEN. This includes all classrooms and grade levels. While our school facilities will be OPEN, visitors are by invitation only.
We want to thank all our staff who are working tirelessly to help our students and planning for them to remain connected to the school community.
Thank you for your patience and trust as we work together to maintain some sense of normalcy under the current conditions. You have our commitment that we will do all we can to help you and your children stay safe and remain successful.
We have been blessed by your words of encouragement and prayers for wisdom in making these difficult decisions.
The choice you make about the education of your child is a major influence in their life and the development of their worldview. You know your child's needs best, so asking questions is important. RCS Administrators schedule appointments with parents and students in order to make sure you have all the answers you need to make your decision.
Learning about a school may take more than one visit. We know this is one of the most important decisions you will make concerning your child's future, so we want you to take all the time you need.