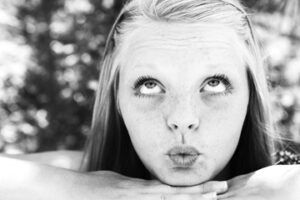 The choice you make about the education of your child is a major influence in their life and the development of their worldview. You know your child's needs best, so asking questions is important. RCS Administrators schedule appointments with parents and students in order to make sure you have all the answers you need to make your decision.
Learning about a school may take more than one visit. We know this is one of the most important decisions you will make concerning your child's future, so we want you to take all the time you need.
Christian School Education
Why is a Christian Education important for you child? Check out this video.
Recent News
Posted on December 9, 2013

The Redding Christian Music Department will host t...

Posted on November 14, 2013

This Facebook group is a tremendous source of info...

Posted on November 10, 2013

Redding Christian Student Theatre Group will be pr...

Posted on November 7, 2013

Redding Christian School in the News RCS Student t...